Digital Design & Publishing for Enthusiast Markets
Engaging the Enthusiast Lifestyle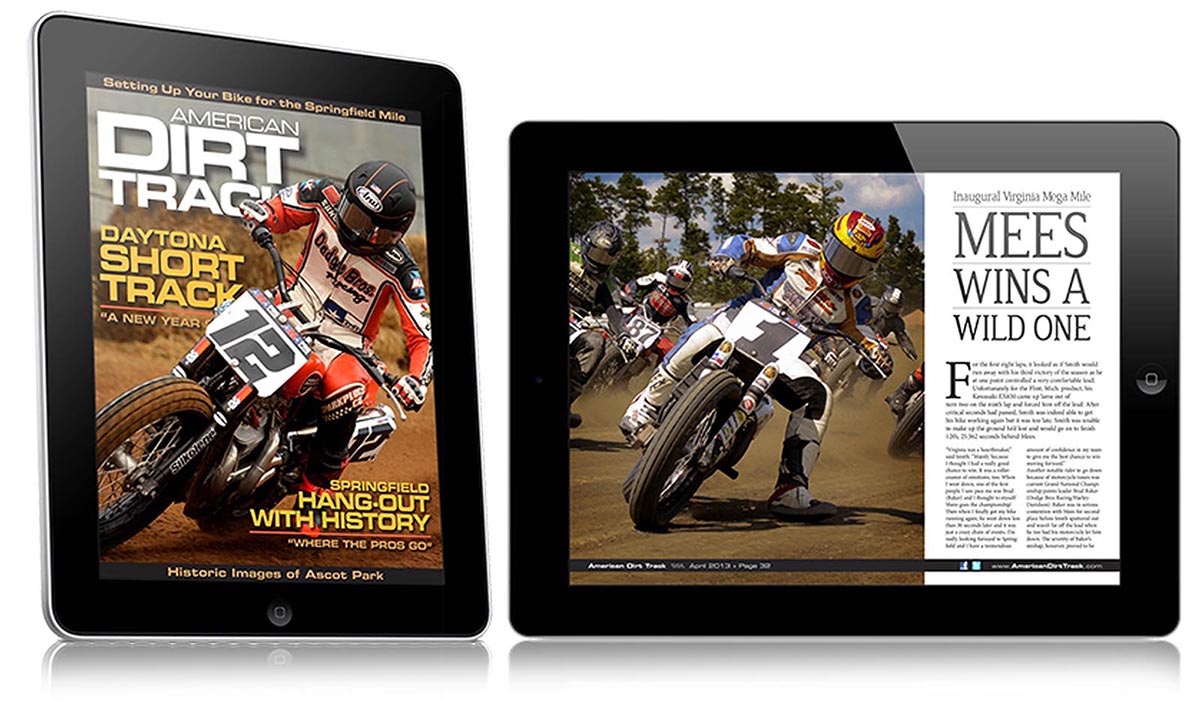 Engagement
We bring together all aspects of the enthusiast life – the people, the hardware and the action necessary to ignite the passion for the lifestyle the enthusiast loves. To communicate within current enthusiast markets, we access and provide critical information relating to these lifestyles. We provide solutions to inform, entertain and to create a powerful connection between the brand and the consumer
Digital Publishing for Enthusiast Markets

Communication
Our communication platforms meet lifestyle demands by meshing the immediacy and accessibility of new publishing technologies and social media with established methods of community interaction.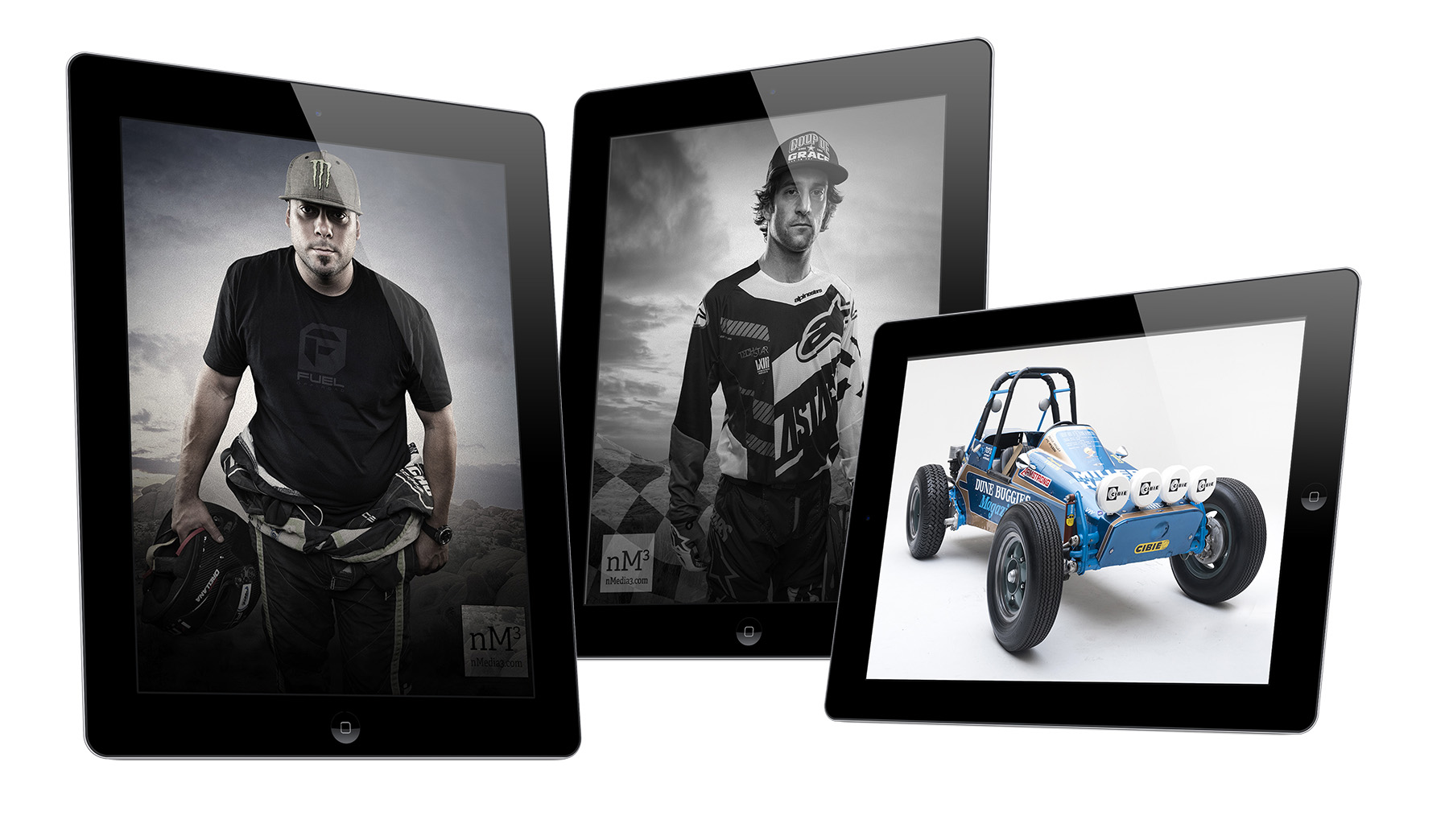 The Enthusiast Life
We inform our enthusiasts about the most updated machines, hardware, skills and services to educate and excite this core enthusiast audience. The manufacturers and aftermarket accessory makers are vital connections for the enthusiast audience. These are vital community influencers
Digital Publishing for Enthusiast Markets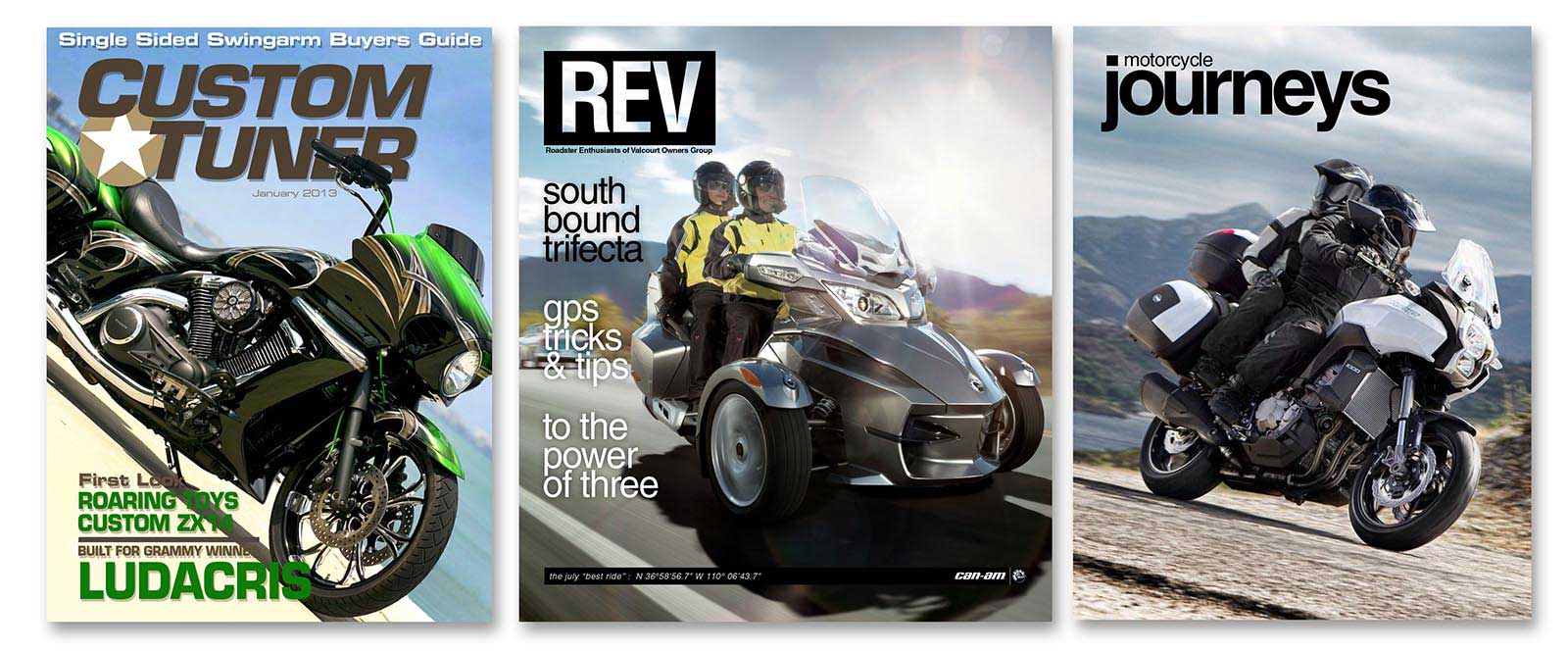 Retail Sales
We engage your enthusiasts through news, information, personalities and hardware always cultivating their fascination and building your brand. By creating personalized enthusiast publications for your brand, we help you capture customers' attention. We highlight, test and review the most recent and recommended products to educate your customers about your vendors products and bring them back to your business.
Custom Digital Publishing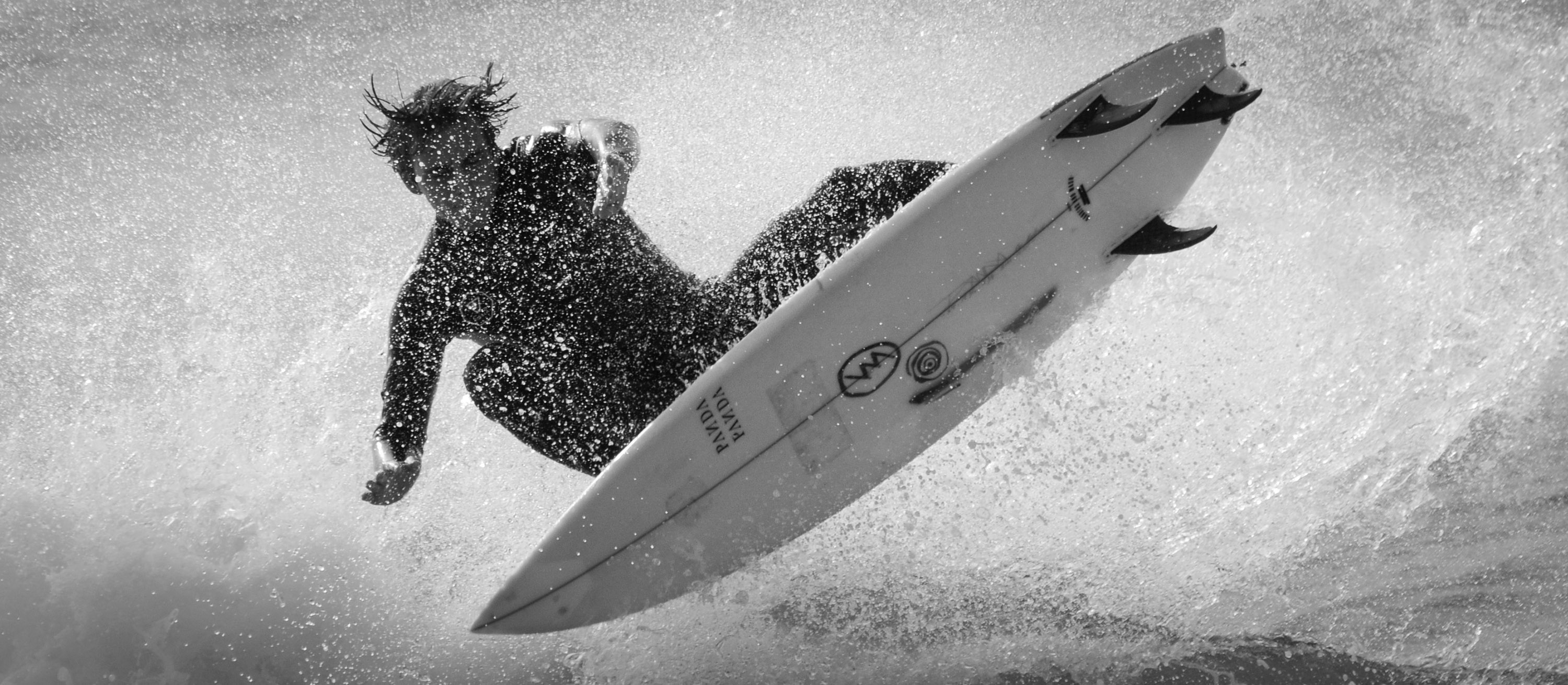 Distributors
We'll design and publish targeted dealer facing publications that include news, articles, interviews and commentary to educate your dealers on current marketing and sales trends about your vendors products. Couple it with a consumer facing publication educating enthusiasts about the same products and you have created a perfect storm to recommend and sell your product.